Introducing the
Supra Network Activation Program

Apply for exclusive entry into SNAP.
Join a premier pipeline of Web3's top participants.
SupraOracles' provides institutional-grade data feeds, providing you the assurance of trusted data sources. This helps you succeed in your project's launch and execution without needing to worry about optimizing data performance, and managing associated risks and costs.

The Supra Network Activate Program (SNAP) provides companies with discounted oracle credits, technical documentation, and customer support to embed much-needed oracles and VRF/RNG. SNAP supports Web3 scaling and growth to buffer costs which could typically inhibit a company's success.
The SNAP program is partnered with some of Web3's most prolific names who are helping with project selection and qualification.

500 early bird spots open across 5 categories:
1. L1 / L2 Foundations

2. Portfolio Partners
3. Incubator / Accelerator Programs
4. Validators / Auditing Firms / Hackathons
5. New and Existing Partners
The 500 slots will be released across 4 intervals.
Financial Benefits of SNAP:
All selected integration partners will receive 6 months free. After the initial 6 months, additional discounts will be applied for Usage Volume and Staking Commitment.
Interval 1
100 projects, up to 90% for 18 months staking period
Interval 2
100 projects, up to 80% for 12 months staking period
Interval 3
100 projects, up to 70% for 12 months staking period
Interval 4
200 projects, up to 60% for 12 months staking period
* Applicable discounts could vary depending on usage volume, stage of company.

Truly Decentralized
Nodes pull data from multiple sources. Our system encourages good behavior via incentives while featuring fully decentralized governance.

Massive Scalability
Singular nodes exist in multiple Distributed Key Generation configurations in parallel, organized in randomized network topologies.

Ultrafast & Secure
Our novel nested architecture of Tribes and Clans allows for parallel processing via powerful cryptographic primitives, such as threshold cryptography.

Quick Finality
Our main competitor averages 120 seconds to reach finality. SupraOracles is much faster, offering 3-5 second on-chain refresh rates, with full finality.

Cross-chain & Interoperability
Blockchain agnostic. Compatible with Ethereum, Solana, Polygon, Cardano. Hashgraph, Tezos, Avalanche. BSC, and many more.
SupraOracles Provides a Variety of Oracles
Phase One - Alpha Testnet to Testnet




September 2022 - November 2022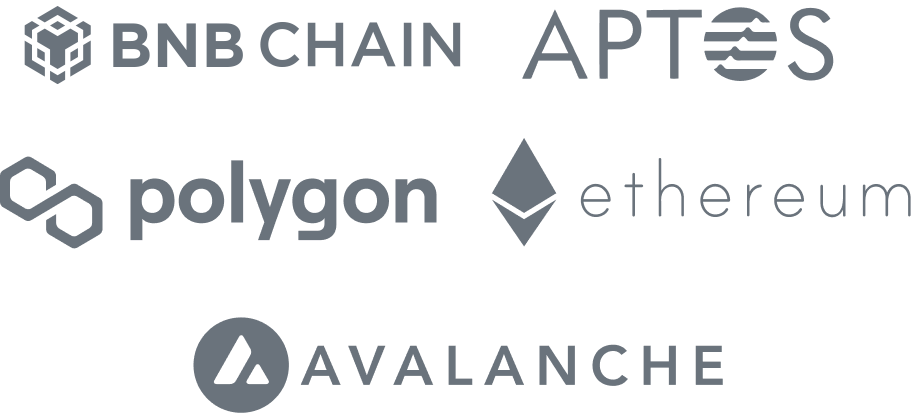 Phase Two - Decentralized, Incentivized Testnet




December 2022 - Februrary 2023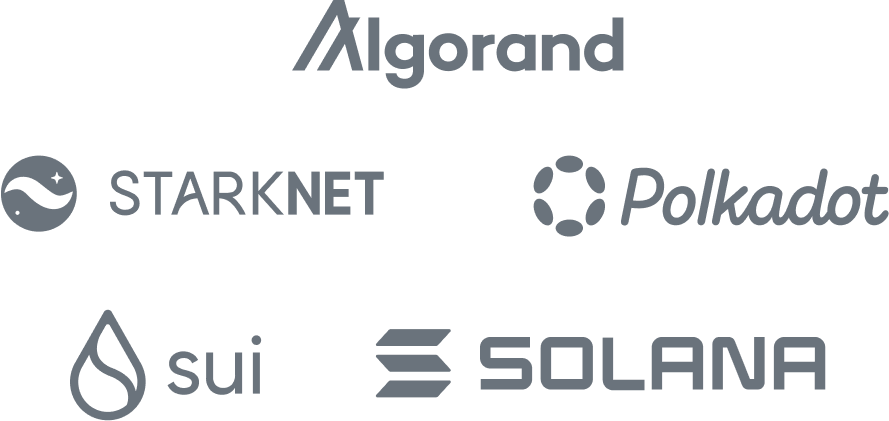 How to Apply
Eligibility Criteria
To apply for SNAP, your startup must meet the following criteria:
New to SNAP

Unfunded or funded (including Pre-Seed, Angel, Seed, Debt Finance, and Series A)

Have a functioning company website or online public profile

Founded within the last 10 years
Complete the form below and a SNAP representative will be in touch.